Creative Commons Cash advances Image
The picture below related to the word Cash advances is licensed under a Creative Commons Attribution-ShareAlike 3.0 license which permits the use of the image for any purpose including commercial use and also permits the image to be modified, attribution is a condition of the license.
Cash advances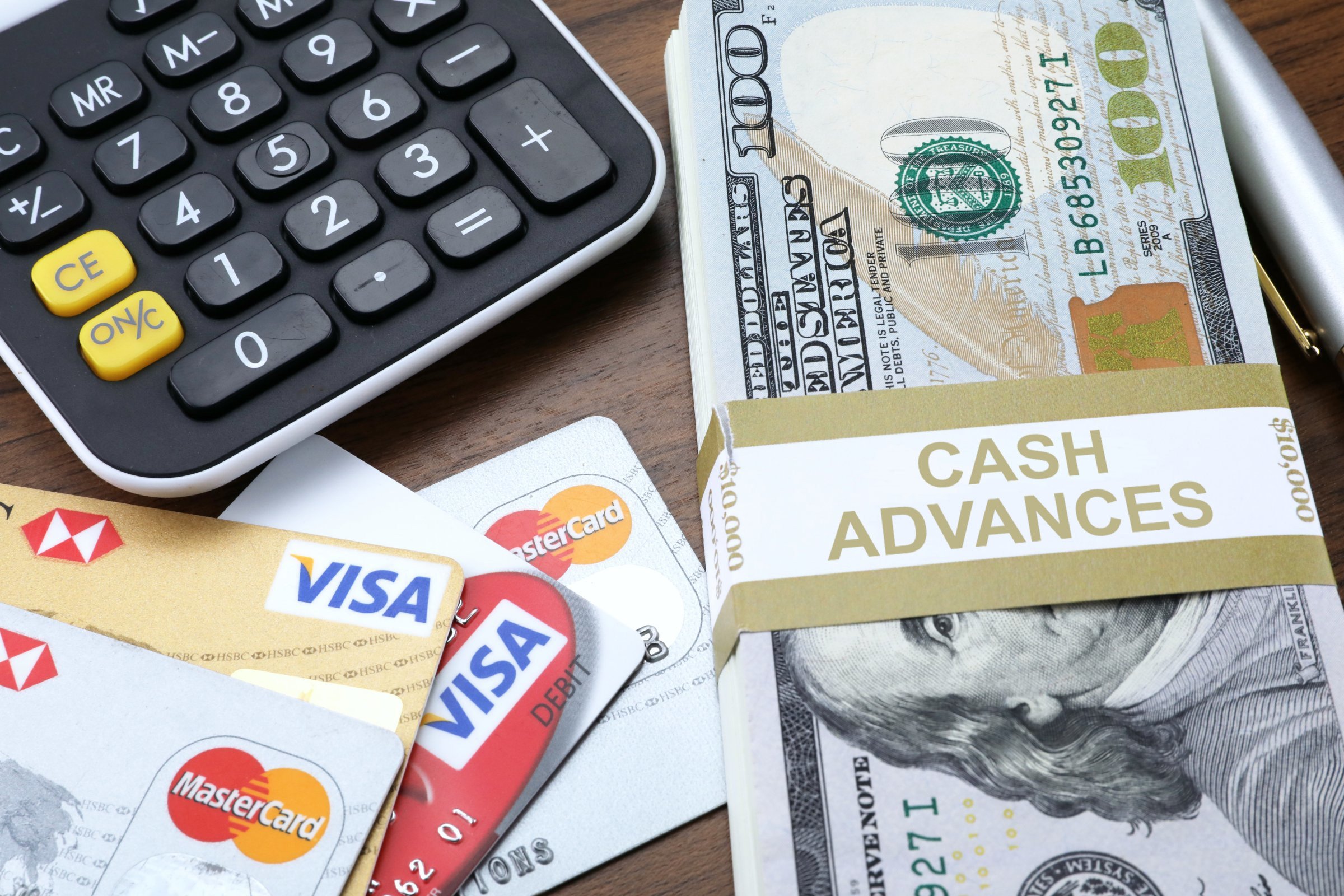 Cash advances by Nick Youngson CC BY-SA 3.0 Pix4free
No license to use the image above is granted unless all of the requirements of CC BY-SA 3.0 including attribution are met.
CREATIVE COMMONS IMAGES
Images are free of monetary charges. However, licenses are conditioned on attribution and other Creative Commons requirements being met and maintained. Licenses are automatically revoked if attribution requirements are not maintained.
This web site is a Business to Business web site supplying images to web site designers, article writers and publishers for use in the course of their business.
R M Media Ltd offers some of its stock for use under a Creative Commons Attribution-ShareAlike 3.0 license which allows publishers access to high quality images at no cost in return for a link to one of R M Media s web sites. Please do not abuse this service